Sing-along: The Greatest Showman
Sat 28th August 2021 - Sat 28th August 2021
Greenwich Park
Sing-along version of The Greatest Showman for all the family and everyone that loves to sing along with their favourite musical!
Please Read: We want to make sure we can accommodate as many people as possible and so have decided to increase the capacity with step 4 guidance in mind, to do this we have added an extra time of 8.05 pm to ensure everyone has the opportunity to book.
This is still the same event!
Please be aware the event starts at 8 pm and the audience will be seated in a first come first serve order, so please arrive promptly to get the best seats.
It's gonna be a fantastic night and we hope to see you all there!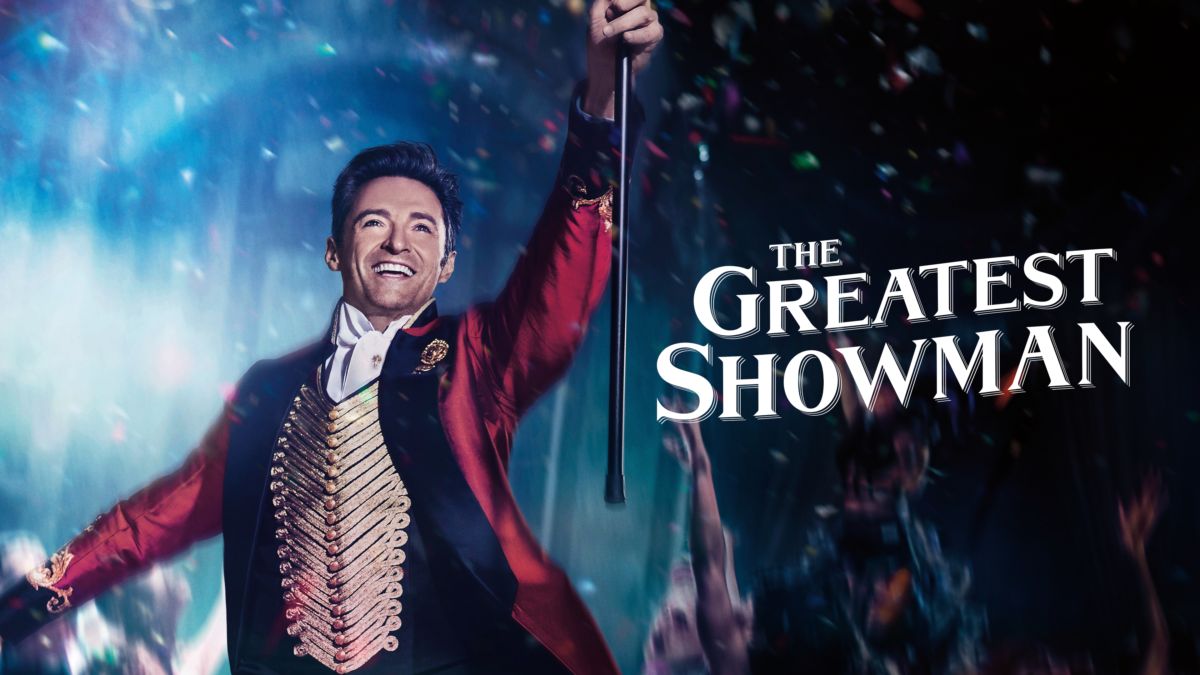 The event will commence at 8pm where there will be a group warm up facilitated by a musical theatre veteran, a performance from Reach (Tramshed's resident theatre company for adults with learning difficulties and disabilities) and an opportunity to get cocktails from the Bonnie & Rose cocktail campervan and Popcorn from the pop-up stall. The film will commence at 8:30pm and has a running time of 1hr 46 mins.
The audience are will be on grass so please bring your own rug, blanket or chair to sit on should you so wish. You are permitted to bring your own refreshments
About the venue:
The screen will be between the Pavilion Cafe and the statue of General James Wolfe
Please note that the park will close at 9pm, during the film, so you will need to leave via Blackheath Ave and the Blackheath Gates onto Charlton Way and Blackheath Common - the other entrances/exits will be closed from 9pm! Please follow the signage on the night.
Flat level access is available via Blackheath Gates and Blackheath Avenues - please note however the audience area is on grass. Please email

[email protected]

if you have any queries around access.
There is parking in Greenwich Park, regular buses that serve Charlton Way & Shooters Hill Rd outside the Blackheath Gate as well as rail stations Greenwich, Maze Hill & Blackheath a 15-30 min walk away.
The toilets on site are the Greenwich Park Toilets North which are a 2 min walk from the audience area.
The Royal Parks has embarked on its biggest ever project; to reveal, restore, protect and share the historic and natural landscape, invest in new visitor facilities and develop training, leisure and volunteering opportunities for a growing and the diverse local community.
We are delivering a programme of free events throughout the summer for you to rediscover Greenwich Park. From outdoor sing-a-long cinema to Hip Hop and world music on the bandstand, there truly is something for everyone! So grab your picnic and join us in Greenwich Park.
Tickets for this event are free and we encourage you to book in advance.
What's On in Greenwich Park this summer:
Battle of the Bands - 18th September
Hip Hop and Youth Takeover Day
Find out more about the Greenwich Park Revealed Project here